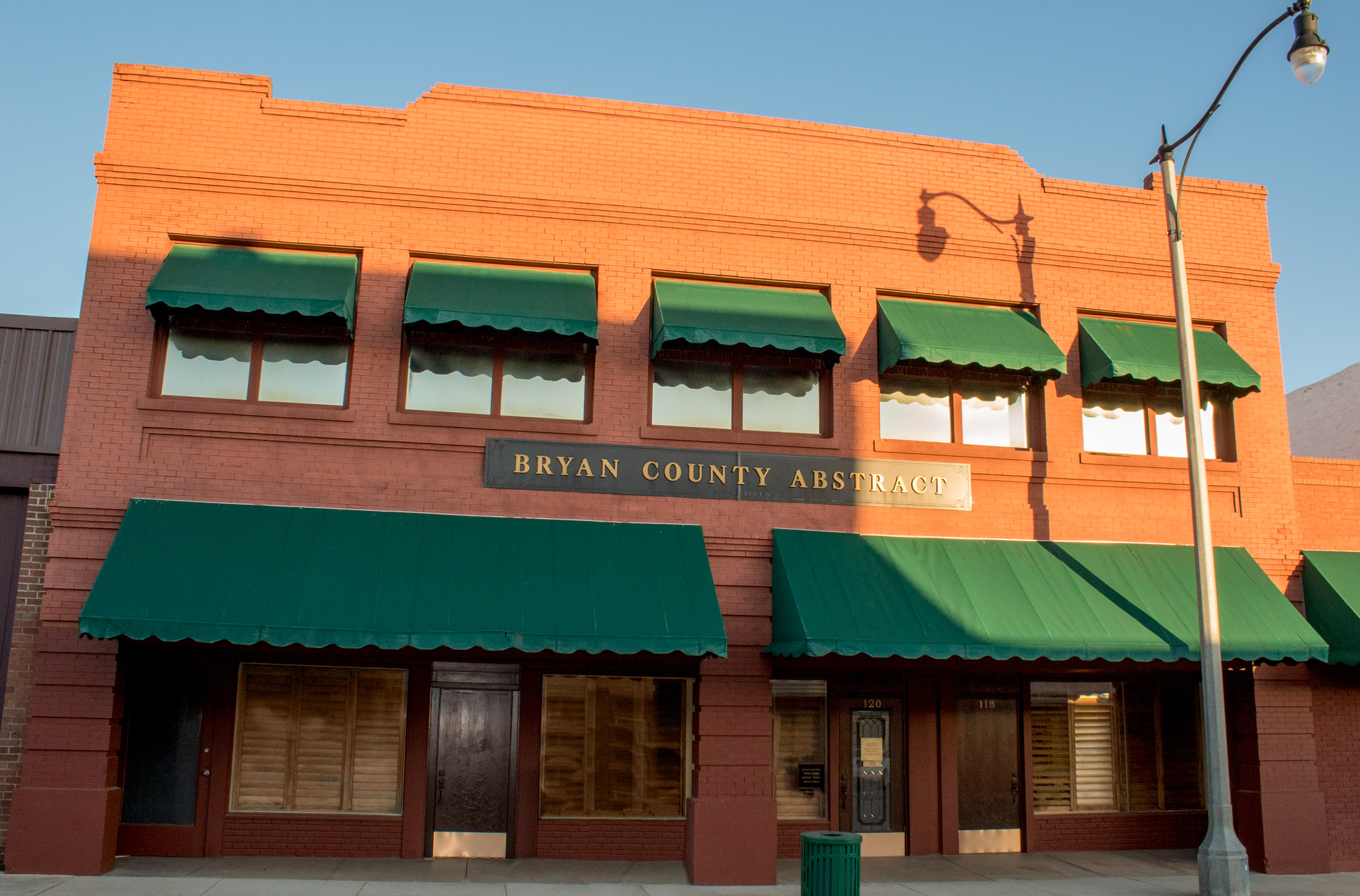 Don't Settle For Less. Experts for over 116 years.
Founded in 1903…
Bryan County Abstract has the only complete set of records in Bryan County, and will serve you from contract to closing, providing all of your closing and title insurance needs in all of Oklahoma, all 77 counties!
A Modern approach to abstracting services
Complete Electronic Records Of Title Documents
Bryan County Abstract in Durant, Oklahoma has compiled a complete set of all records in bryan county. This allows us to perform title searches and abstracting services much faster than our competitors. Contact us today to request an estimate of costs for your closing and local title services.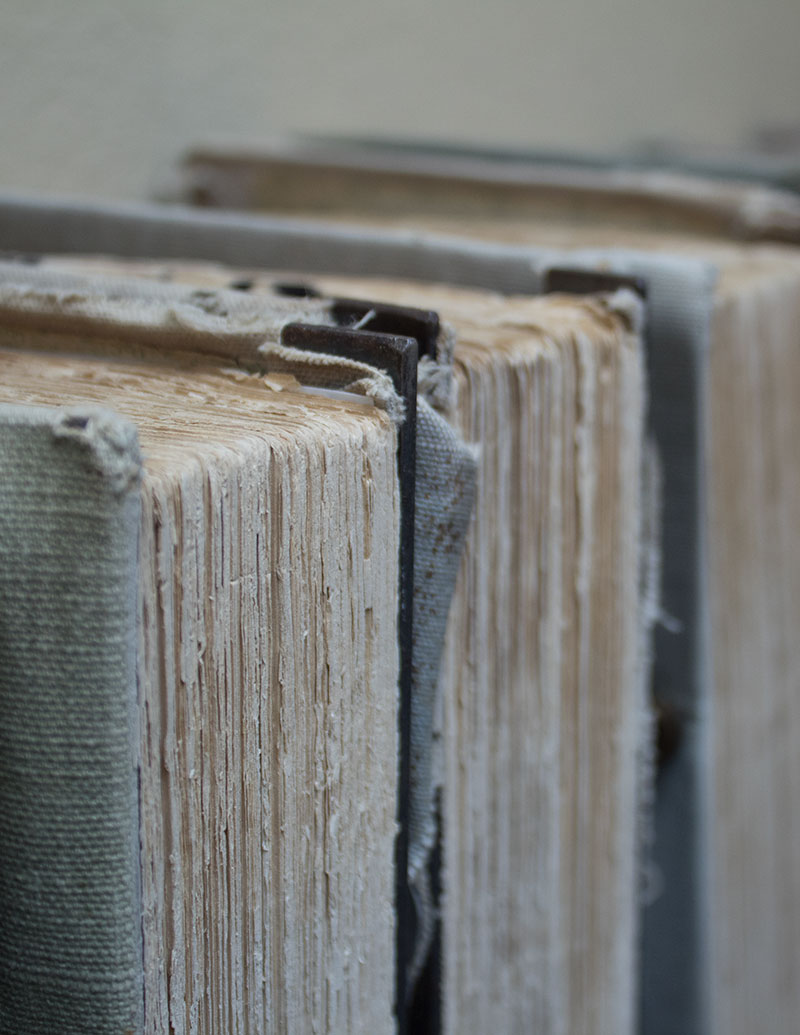 Our Abstracting And Title Services
We serve Durant, Bryan County, and all of Oklahoma.
ABSTRACT
COMPLETE ABSTRACT
SUPPLEMENTAL ABSTRACT
FINAL ABSTRACTING
RE-CERTIFICATION OF AN ABSTRACT
MINERAL AND SURFACE EXTENSIONS
TITLE INSURANCE TITLE REPORT
TITLE REPORTS
OWNERSHIP/ZONING REPORTS
EVIDENTIARY AFFIDAVIT
TRANSCRIPT
SPECIAL CERTIFICATES
GAP CHECK
RESEARCH AND PROFESSIONAL TIME
CERTIFIED COPY OF OWNER'S TITLE POLICY
Title Insurance Protects Your Home Investment
What We Can Do For You
Although there are no perfect titles, Bryan County Abstract Company has been giving assurance to area residents for over a century that they are protected against issues which may affect their ownership of real estate which could include unpaid mortgages, outstanding liens and taxes, unknown heirs of previous owners, fraudulent documents and unknown easements.  
Abstracting
A Compilation Of All The Documents Recorded Against A Piece Of Property. 
Title insurance
We Are Agents For Multiple Title Companies, Making Sure Your Investment Is Insured.
escrow officer
We Hold Deposits In Connection With The Purchase Of Real Estate Until Closing.
Closing Services
The Final Step In The Real Estate Transaction. We Coordinate The Signing And Recording Of Proper Documents.
what to expect at closing
We Strive To Make Closing Day A Smooth, Efficient Process
Our closing team alone has over 30 years experience closing real estate transactions. Here are some things to keep in mind to help ensure your closing is a quick transaction.
<!-- www.123formbuilder.com script begins here --><!-- [et_pb_line_break_holder] --><script type="text/javascript" defer src="//www.123formbuilder.com/embed/3880987.js" data-role="form" data-default-width="650px"></script><!-- [et_pb_line_break_holder] --><!-- www.123formbuilder.com script ends here -->
Bryan County Abstract Company
120 N 3rd ST, Durant, OK 74701
Mailing Address
PO Box 557, Durant, OK 74702
580-924-0306
---
Closing Office
116 N 3rd St, Durant, OK 74701
580-920-0212
---
HOURS OF OPERATION
Monday - Friday: 8 AM - 5 PM