What To Expect At Closing
We strive to make the actual Closing Day a smooth, efficient, and rewarding experience. Our closing team alone has over 30 years experience closing real estate transactions. Here are some things to keep in mind to help ensure your closing is a quick transaction:
Photo Identification
Buyers and Sellers will need to bring photo identification to closing.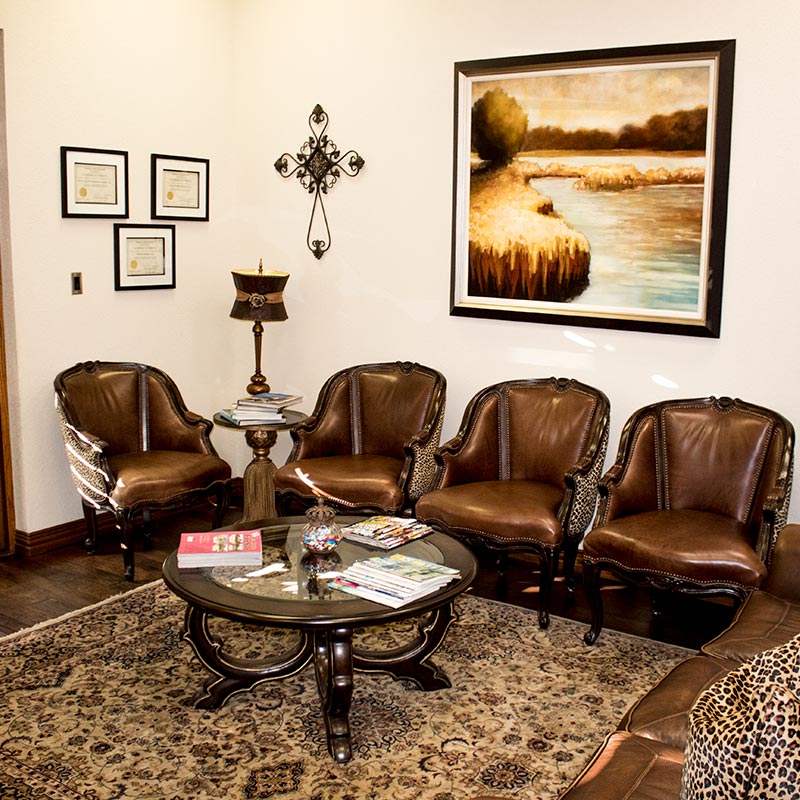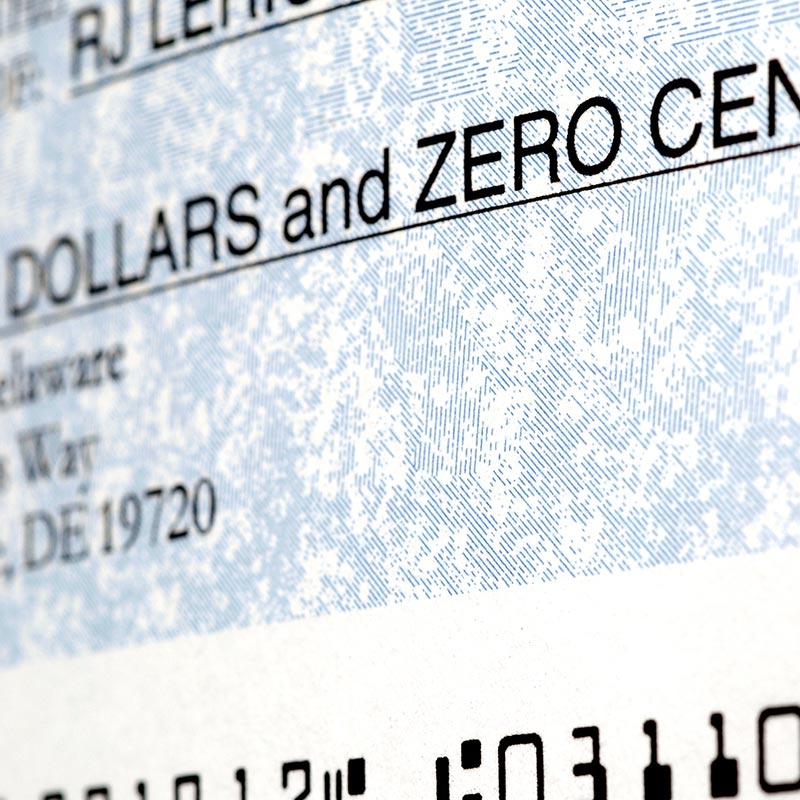 Certified Funds
Buyers will need certified funds at closing. Certified funds can be in the form of a bank wire or cashier's check payable to Bryan County Abstract Company. Personal checks or cash over $1,000.00 cannot be accepted at closing.
Spouses Need To Be Present
If the Buyer or Seller is married, their spouse will typically be needed at closing to sign. Even in instances where a spouse is not in title or is not a party to the loan, their signatures may be required on a few documents. Please contact our office if a spouse is not able to attend closing so we can make arrangements to have the necessary documents signed before closing.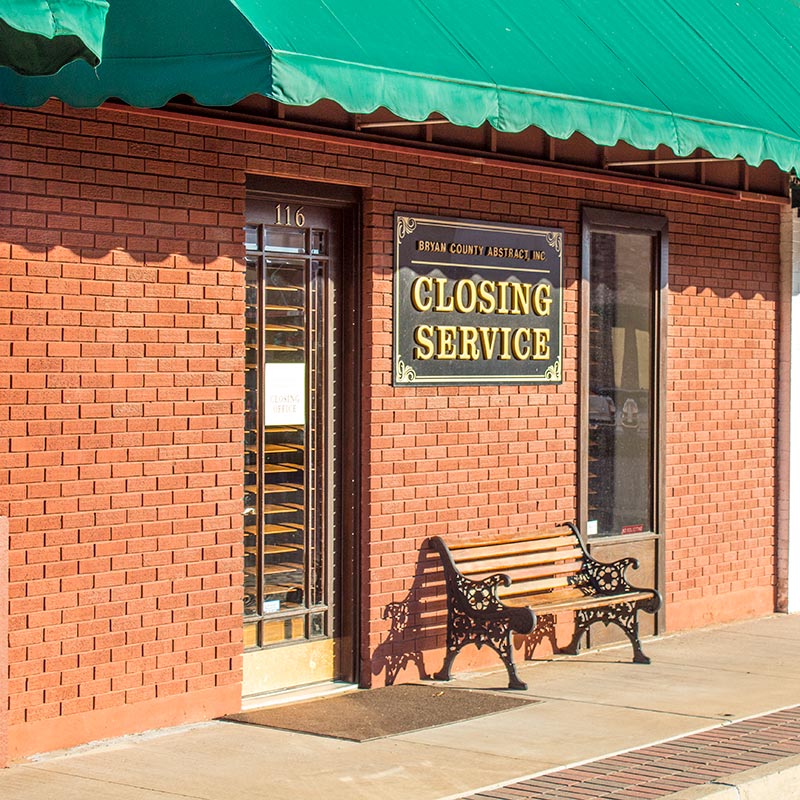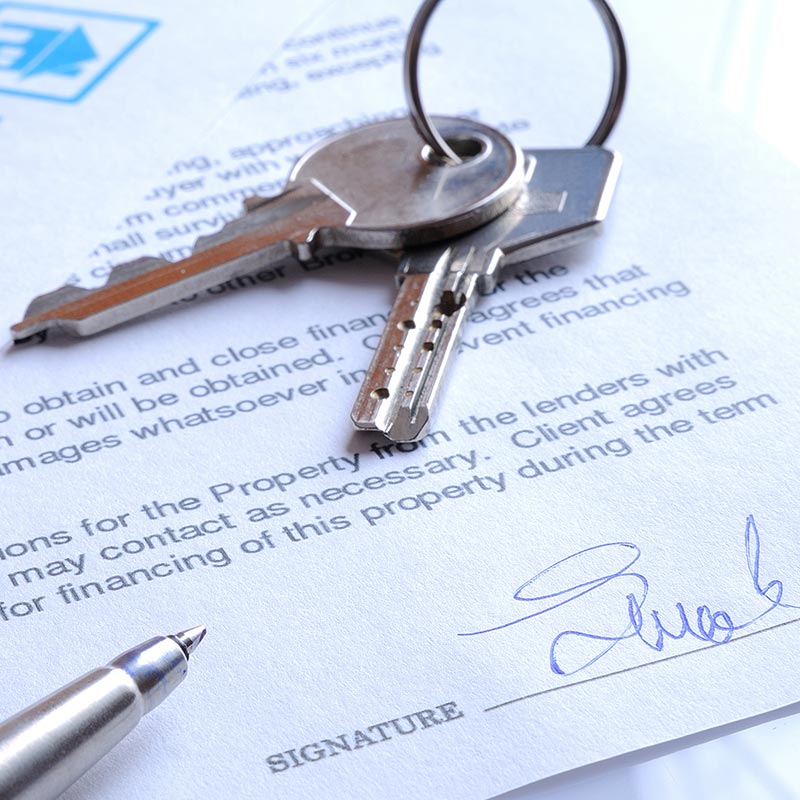 After Signing
After all parties have signed, many Lenders require we submit certain documents for review. Once those signed closing documents are reviewed and approved by the Lender, a funding number is issued and checks are disbursed. The funding process usually takes an hour or two after signing.
<!-- www.123formbuilder.com script begins here --><!-- [et_pb_line_break_holder] --><script type="text/javascript" defer src="//www.123formbuilder.com/embed/3880987.js" data-role="form" data-default-width="650px"></script><!-- [et_pb_line_break_holder] --><!-- www.123formbuilder.com script ends here -->
Bryan County Abstract Company
120 N 3rd ST, Durant, OK 74701
Mailing Address
PO Box 557, Durant, OK 74702
580-924-0306
---
Closing Office
116 N 3rd St, Durant, OK 74701
580-920-0212
---
HOURS OF OPERATION
Monday - Friday: 8 AM - 5 PM