Learn More About Title Services
Interested, Or Curious About What Services Like Abstracting, Title Insurance, Or Real Estate Closings Acutally Mean? Read Below For More Information About The Real Estate Industry And The Title Transfer Process.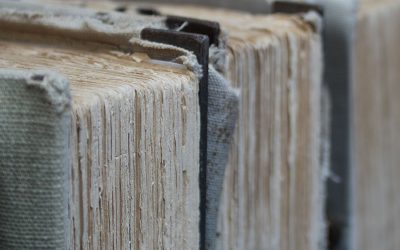 This is the process of reviewing the abstract or title search to determine the status of title to a property.  The examination will determine the current record owner, any issues related to any other parties' potential interests in the property, the effect of any...
<!-- www.123formbuilder.com script begins here --><!-- [et_pb_line_break_holder] --><script type="text/javascript" defer src="//www.123formbuilder.com/embed/3880987.js" data-role="form" data-default-width="650px"></script><!-- [et_pb_line_break_holder] --><!-- www.123formbuilder.com script ends here -->
Bryan County Abstract Company
120 N 3rd ST, Durant, OK 74701
Mailing Address
PO Box 557, Durant, OK 74702
580-924-0306
---
Closing Office
116 N 3rd St, Durant, OK 74701
580-920-0212
---
HOURS OF OPERATION
Monday - Friday: 8 AM - 5 PM