Welcome to bryan county abstract company
complete title services ... Contract to closing
Order Form
Fee Schedule
our new website is coming soon!
In order to better serve our customers, we are in the process of creating a brand new website. You can find all of our information below, but please keep checking back as our new site is launching soon! – Bryan County Abstract Company
For Over 111 Years
Bryan County Abstract Was Founded In 1903, The Current Owner Is Mr. Allen Wheeler.
We have the only complete set of records in Bryan County, and will serve you from contract to closing, providing all of your closing and title insurance needs in all of Oklahoma, all 77 counties!
We Are Agents For:
Stewart Title Guaranty Company
First American Title Insurance Company
American Eagle Title Insurance Company
Why Do I Need Title Insurance?
Title Insurance Protects Your Home Investment
Among the many risks against which title insurance protects against are:
Confusion from similiarity of names.
Forged documents.
Signatures of minors or mentally. incompetent persons.  
Mistakes in recording legal documents.
Undisclosed or missing heirs.
Fraud.
Invalid divorces. 
Misrepresentations of marital status.
Unpaid taxes.
Clerical errors in public records. 
Wills not probated.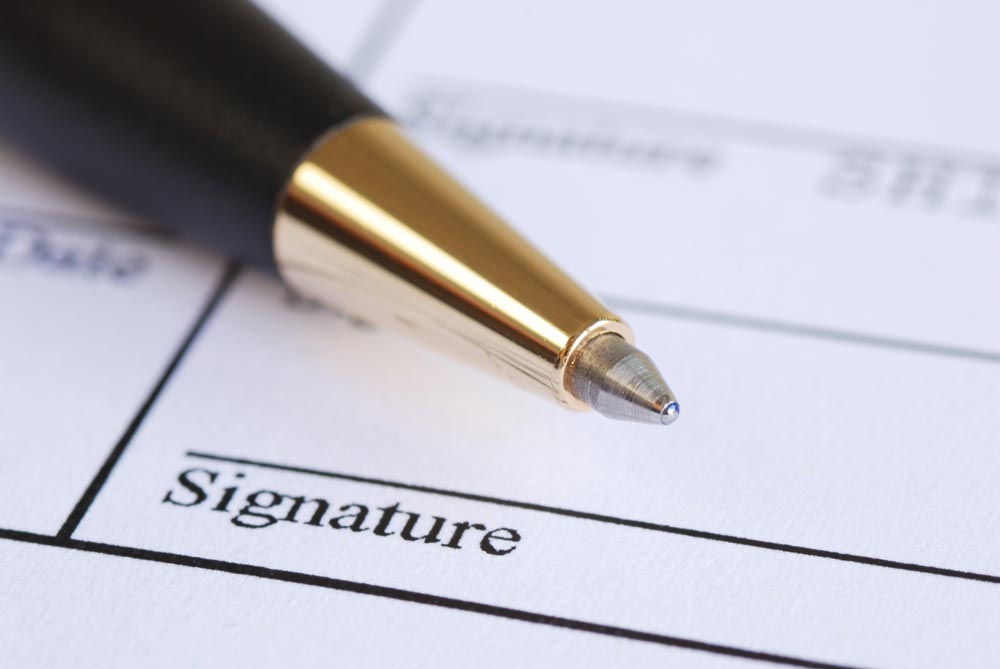 Our Products And Services
Here Is A List Of Our Title Products And Services Offered:
ABSTRACT
COMPLETE ABSTRACT
SUPPLEMENTAL ABSTRACT
FINAL ABSTRACTING
RE-CERTIFICATION OF AN ABSTRACT
MINERAL AND SURFACE EXTENSIONS
TITLE INSURANCE TITLE REPORT
TITLE REPORTS
OWNERSHIP/ZONING REPORTS
EVIDENTIARY AFFIDAVIT
TRANSCRIPT
SPECIAL CERTIFICATES
GAP CHECK
RESEARCH AND PROFESSIONAL TIME
CERTIFIED COPY OF OWNER'S TITLE POLICY
Bryan County Abstract Company
580-924-0306
120 N 3rd St, Duran, OK 74701
Southern Oklahoma Closing Service
580-924-0306
116 N 3rd St, Duran, OK 74701
Bryan County Abstract Company & Bryan County Research, LLC
120 N 3rd ST, Durant, OK 74701
PO Box 557, Durant, OK 74702
580-924-0306
Closing Office
116 N 3rd St, Durant, OK 74701
580-920-0212
HOURS OF OPERATION
Monday – Friday: 8 AM – 5 PM